THE MOST ADVANCED LONG-RANGE TRACKER

The only tracker that makes it incredibly simple to locate everyone in your group at the push of a button when nothing else will.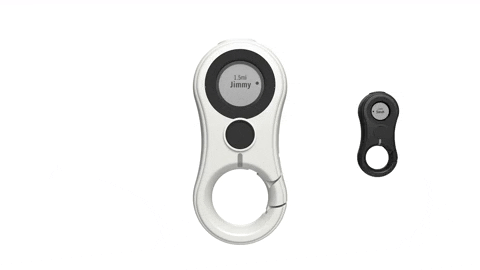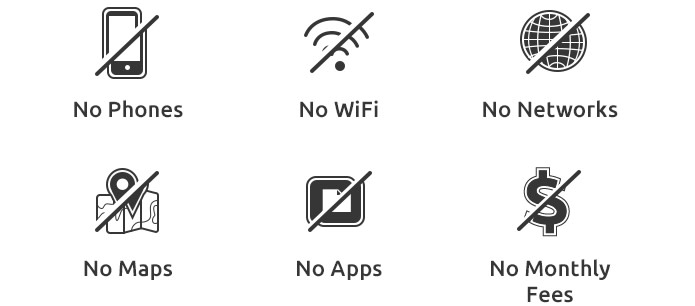 REAL-TIME DISTANCE AND DIRECTION THAT ALWAYS POINTS DIRECTLY TO YOUR PEOPLE

Forget navigating complicated maps and dropping pins. Real-time display shows the distance & direction of every group member at all times.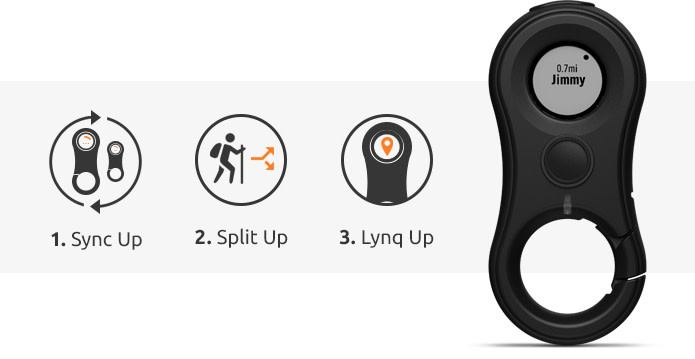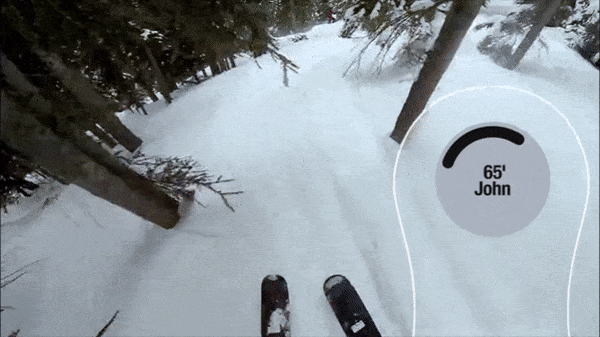 FIND YOUR PEOPLE INSTANTLY

Lynq features at a glance

THE ONLY LOCATION TRACKER THAT WORKS WHEN NOTHING ELSE WILL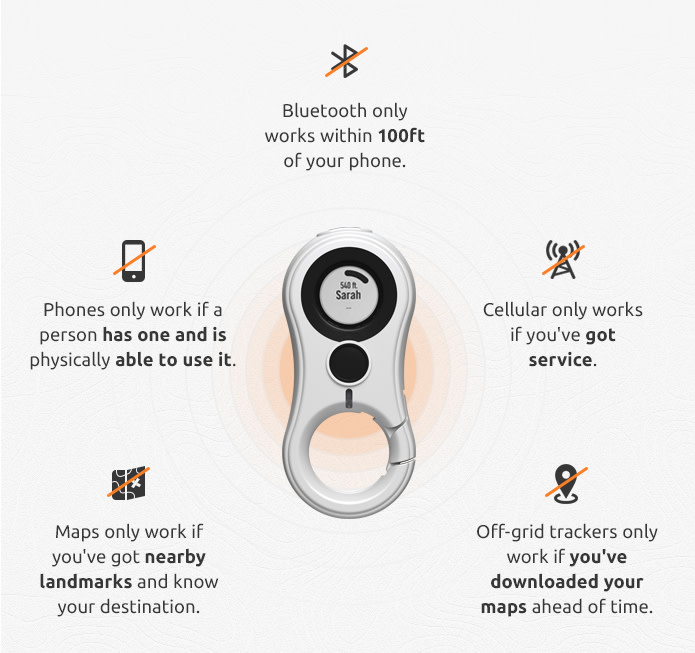 SET A HOME BASE OR SAFE ZONE

Give your people the freedom to roam with assurance they'll find their way home, or set a boundary to know if young kids, those with special needs or Alzheimer's leave your area.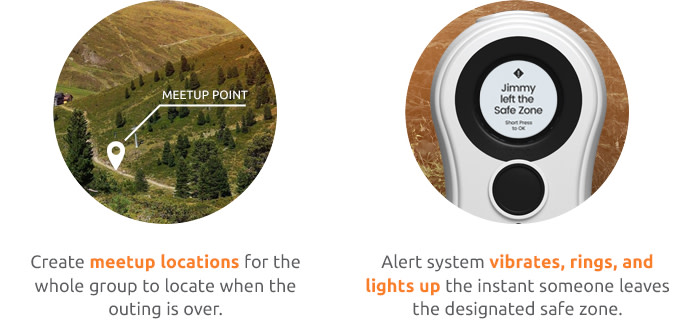 EXPERIENCE THE MOMENT, FIND
YOUR PEOPLE LATER

Whether it's friends, children or family, pets, or individuals with special needs or Alzheimer's, Lynq gives the people you love the freedom to explore.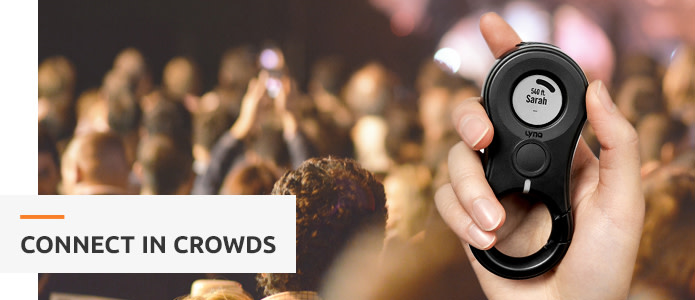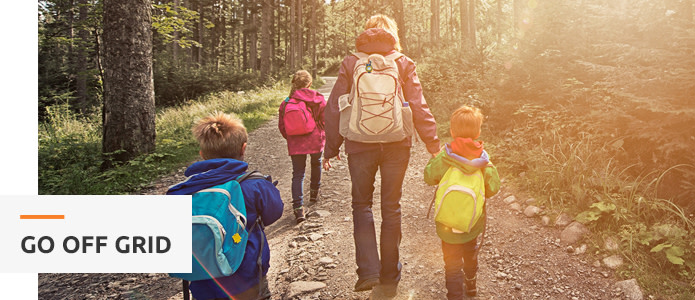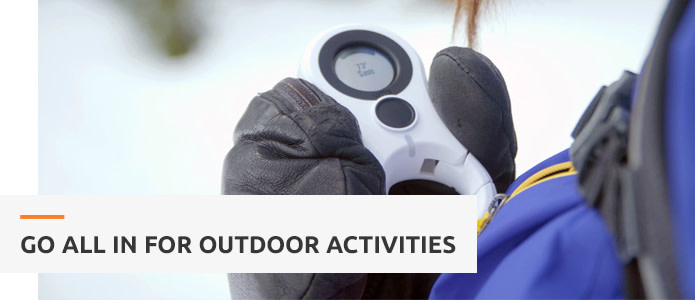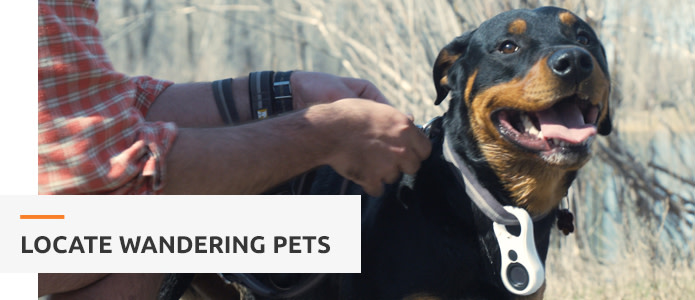 GLOBAL CONNECTION THAT'S COMPLETELY SECURE

Lynq uses algorithms that blend GPS, long range, low power radio communication, with a custom antenna for connection anywhere under an open sky.

WEATHERPROOF, WATERPROOF, MILITARY-TESTED DURABILITY

Lynq goes anywhere you do, no matter the terrain.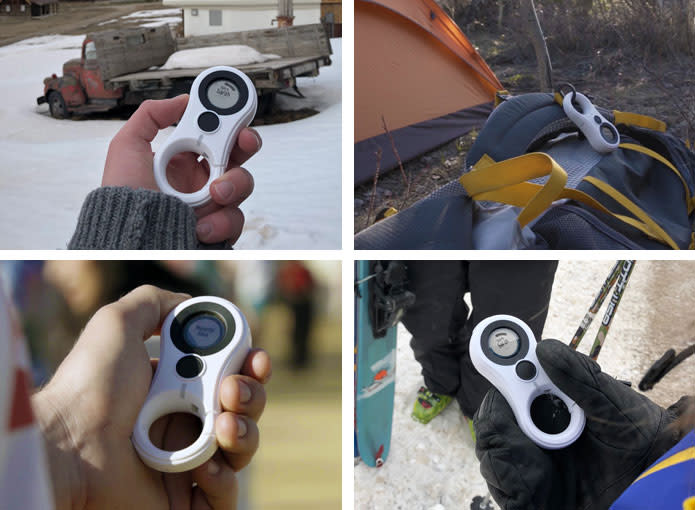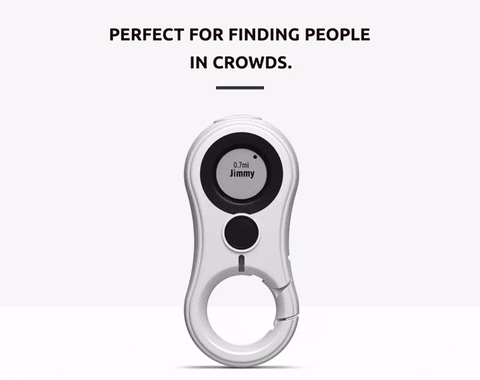 SUPER SIMPLE ONE-BUTTON INTERFACE
No complicated process, instant location.

LYNQ IN ACTION

TAKE LYNQ EVERYWHERE

Easy-clip carabiner snaps onto virtually anything for a secure hold or can be slipped into a pocket, pack or pouch.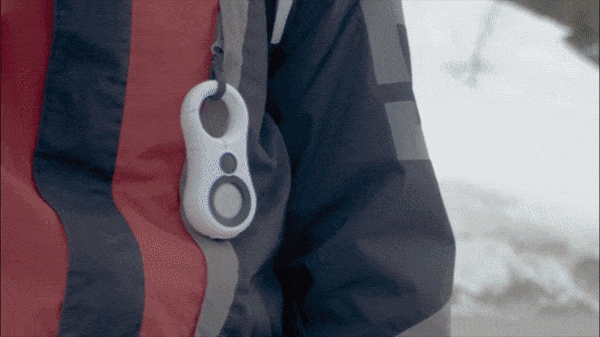 A LYNQ FOR EVERY STYLE



SET UP IN SECONDS
The single-button interface makes setup incredibly simple. Just a few steps with at least two Lynq devices, and you're ready to go.
DURABLE. RELIABLE. ACCURATE.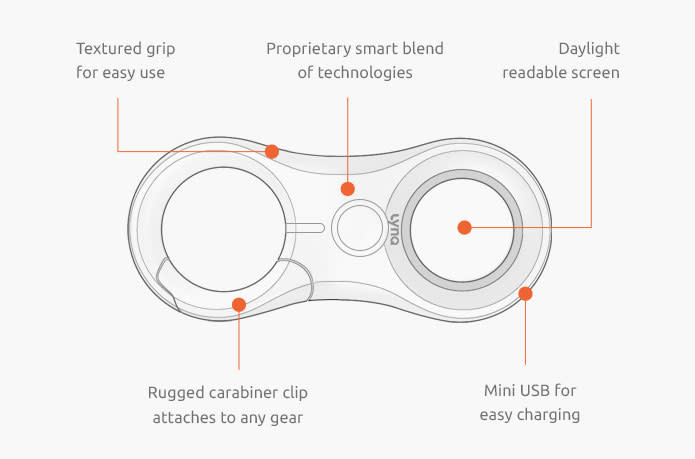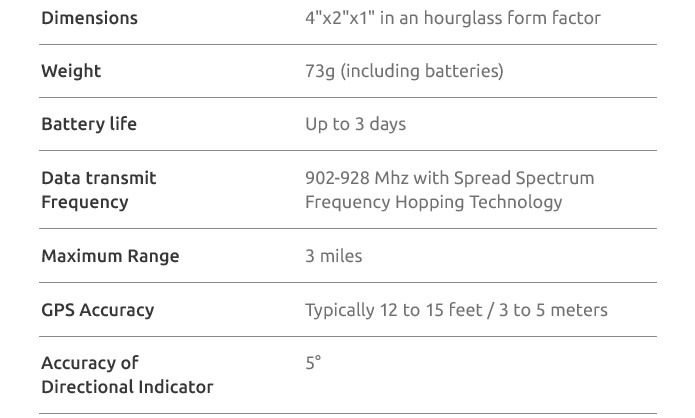 ALREADY IN PRODUCTION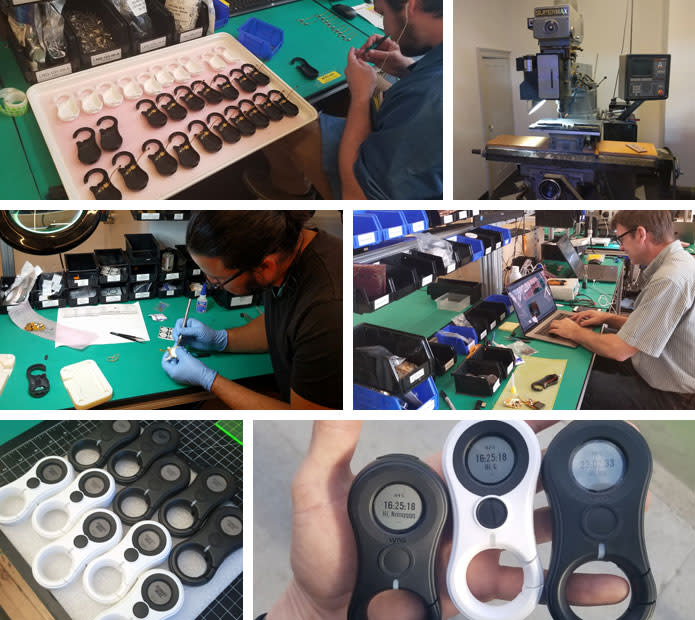 LynQ: Location Tracking Even When Cell Phones Fail
Product Code: product8
Availability: In Stock
Return Policy

Returns accepted if product not as described, buyer pays return shipping fee; or keep the product & agree refund with seller.
Seller Guarantees:
Payment: